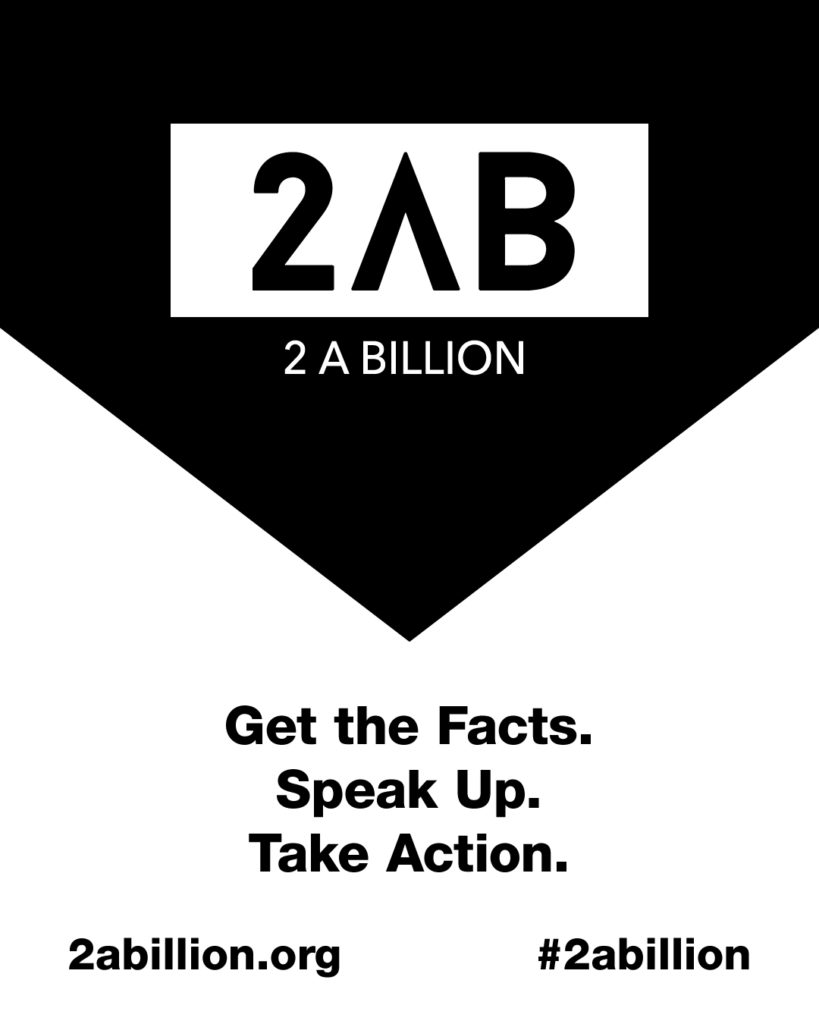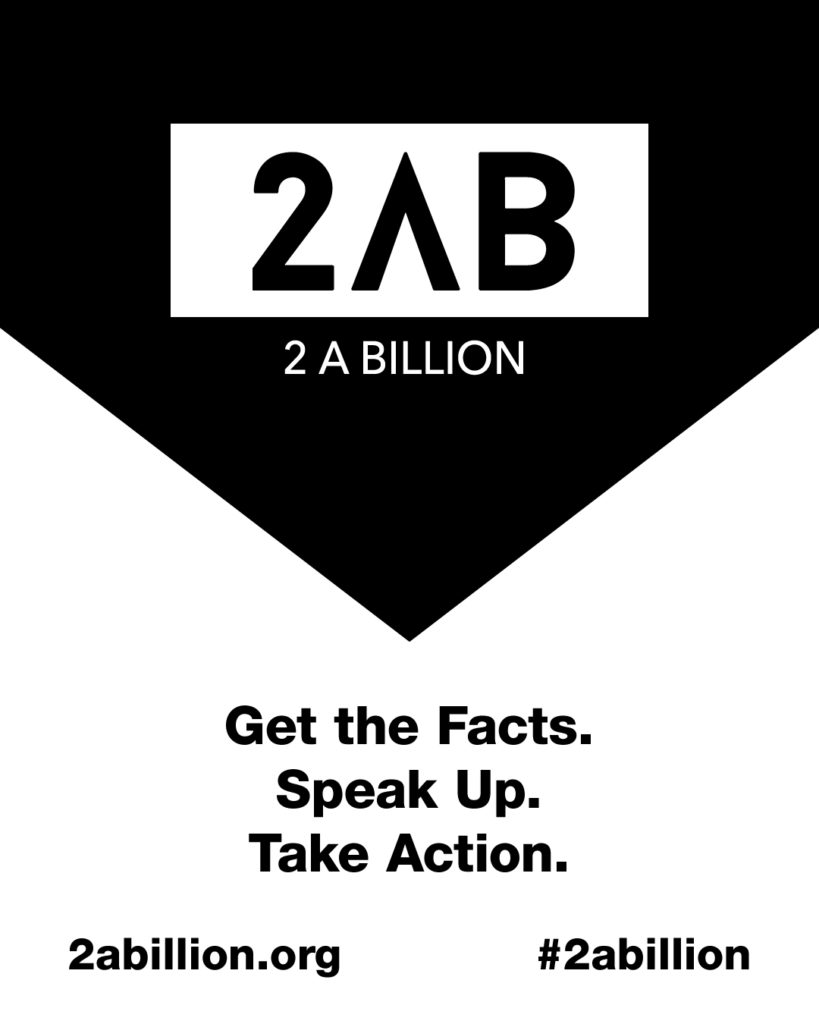 The musicians of Grammy-award winning band Bon Iver chose the Memphis Area Women's Council and Memphis Says NO MORE as local partners in their 2 A BILLION campaign during their sold-out performance in the Orpheum on April 1, 2019.
2 A Billion is a domestic violence prevention and gender equity initiative that has reached over 10 million individuals and raised over $300,000 for nonprofits across the U.S. and Europe.
In Memphis, the band auctioned two signed merchandise packages online, shared proceeds from sales of their 2AB-specific tees and from the stage urged fans to support the Council's work to end gender violence and empower women's voices. In the lobby before and during the concert, Women's Council volunteers shared Memphis Says NO MORE materials and information on local efforts to end domestic violence and rape and to help survivors.
Together we will raise our voices to end gender inequality, domestic violence, and sexual abuse toward women. Learn more about 2 A Billion here: 2abillion.org