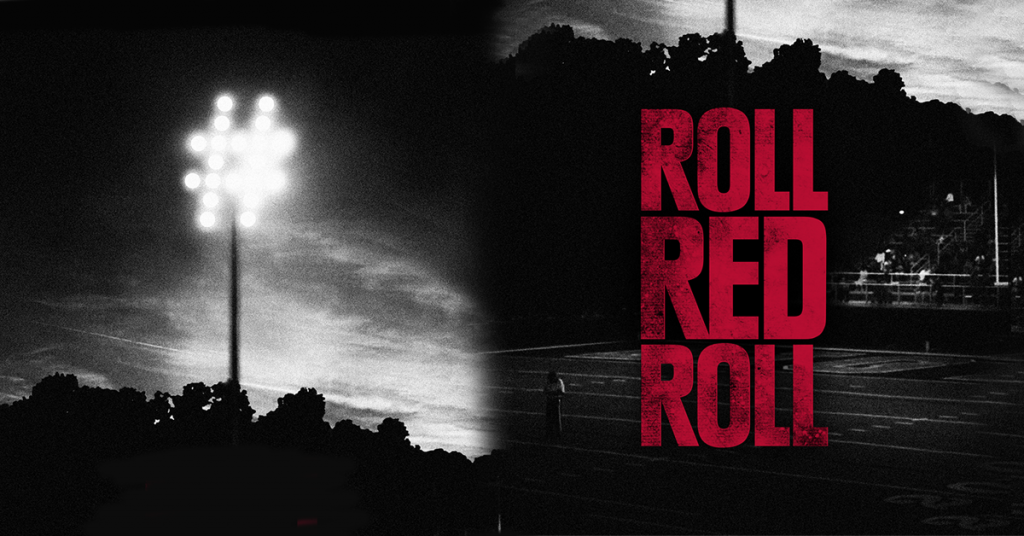 In April, the Memphis Area Women's Council and Memphis Says NO MORE partnered with the University of Memphis to screen ROLL RED ROLL, an important new documentary, on area college campuses during Sexual Assault Awareness Month.
It was viewed at the Lambuth and Memphis campuses of the University of Memphis, at LeMoyne-Owen and at the Benjamin Hooks Job Corps Center. It tells the story of a high school sexual assault case in Steubenville, Ohio, involving the high school football team and reveals how toxic attitudes can be, how powerful social media can be, how confused and in denial communities can be and what rape culture looks and sounds like.
We organized panels of survivors, advocates and legal experts to take questions after the screenings.
You have a chance now to see the film yourself.
ROLL RED ROLL will be broadcast nationally as the season opener of PBS's POV program on Monday, June 17 at 9pm central. Please consider spreading the word with your family, friends, and peers.
Warning: content and language could be triggering for those previously traumatized.
Let us know what you think of it! We will continue to use the film as a part of our outreach to educators, coaches, clergy, students and campuses.